Mobile App Developers - Global Technosys
Mobile applications are in global spotlight followed by advent of smartphones and their subsequent popularity worldwide. As said, more than 250+ million users access Facebook from their cellphones. If we count the number of cellphones globally, it comes around the figure of 5.7 billion, an impressive number signifying the surging importance of handheld devices around the world. And no doubt the number of cellphone around the world concludes the fact that handheld devices some years down the line would totally standardize the lifestyle of mankind.
This has resulted in the mobile application development services as offered by various companies in order to tap on this vast real of mobile technologies. In fact, mobile app developers devise innovative applications in various versions and launch them on market to receive customers' feedback. Companies launch beta phase mobile applications before launching the complete version after feedbacks received from customers. That being said, these applicants signal new wave in the commercial market. Global Technosys offers you best mobile application development services at a very affordable price.
Whether you seek iOS, native or custom mobile apps or you simply want to look for Windows app, just let us know your needs and we will deliver accordingly. We can develop a boatload of mobile apps ranging from Apple Watch to iPad and iPhone. We are one of the leading mobile app developers thriving in market, kudos to our team of highly efficient and experienced developers who are familiar with ins and outs of mobile apps development.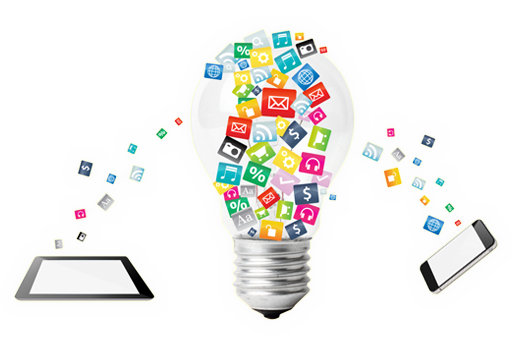 Latest research indicates people use cellphones more than they used to
Why mobile apps are catching up fast among users and business companies?
Contemporary mobile phones are literally the replica of mini personal computer. They are preloaded with features that are spellbinding and productive for users
Mobile apps have their visible presence in a wide network of forays, such as in games, internet, business, cellphones, remote controlling, audiovisual and many more. Depending on the market's trend and novelty in particular trend, mobile apps are modified into different version to keep pace with the world. Mobile apps have boundless opportunity in market, to say the least.
While it is difficult to make your business standout in this highly competitive business scenario, mobile apps can make a difference in this regard. You can influence success of your business through mobile apps.
As soon as the downloading number of particular mobile app increases, the developer company will get revenues corresponding to the surge in the number of apps downloaded by users.
Mobile applications are powerful technologies to extend the reach and visibility of a brand.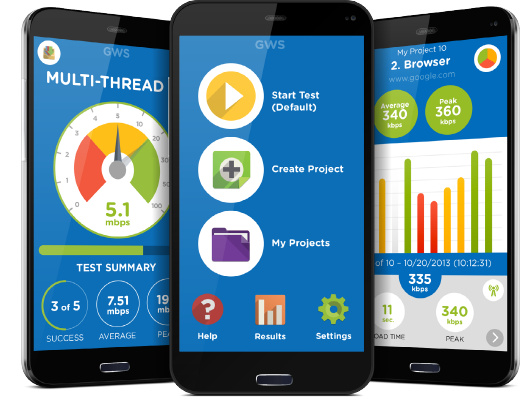 INTERESTED IN WORKING WITH US?
If you intend to hire our web development services, we assure you to have the one from us at an unbelievably affordable price range.