Who we are
GLOBAL TECHNOSYS is a professional web site design & development company. we providing excellent services in custom website design, offshore web development, website promotion, e-commerce web solution, logo designing, flash web design, template design, graphics design, search engine optimization, content management system (CMS), database development, website maintenance, system integration, banners design, shopping cart development services.
Scripts customization: Joomla, Magento, OSC, Drupal, Social Engine, Zencart, PrestaShop etc. Globaltechnosys provide you with an attractive and most convincing website to enhance your marketing goals.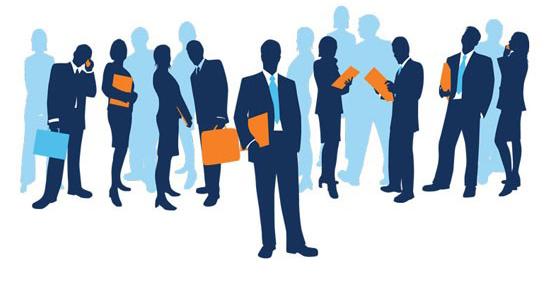 Our Mission
To provide our clients with the very best in design without the high costs and long-winded process normally associated with the design industry.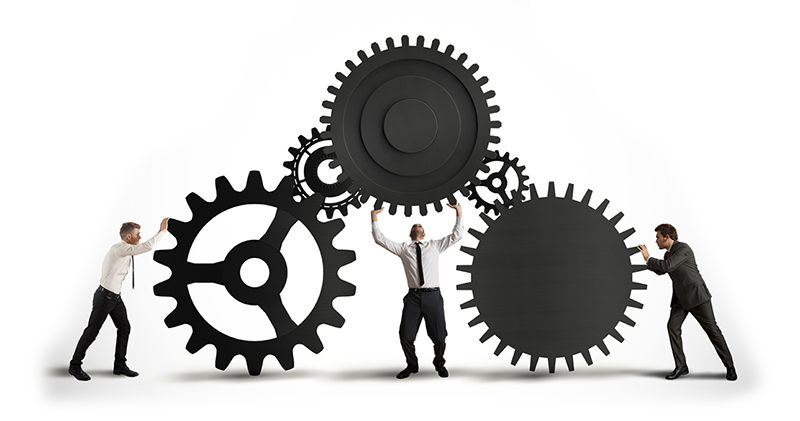 We strive to provide our clients with:
Affordable prices
Professional websites
Clean eye-catching design
Cutting edge technology
Unique customized solution
Personalized attention
Quick turnaround Fast loading web page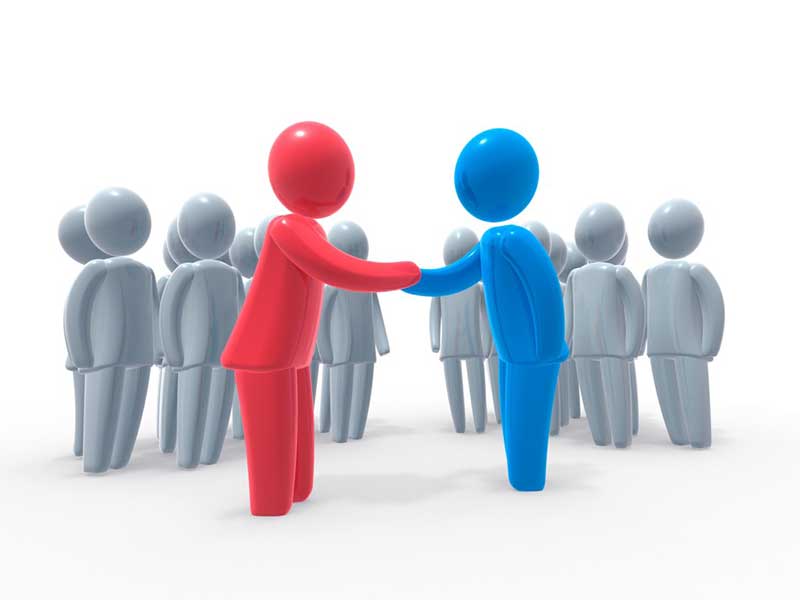 INTERESTED IN WORKING WITH US?
If you intend to hire our web development services, we assure you to have the one from us at an unbelievably affordable price range.