Web Design Project Guide
There's a first time for everything — and it's finally time for your very first web design project! While landing your first gig is a huge accomplishment in itself, keeping your first client happy requires a whole different set of skills. You're not just a designer — you're a project manager, and offering a great customer service experience is essential for winning over your clients' repeat business, so you'll need to be on target from day one.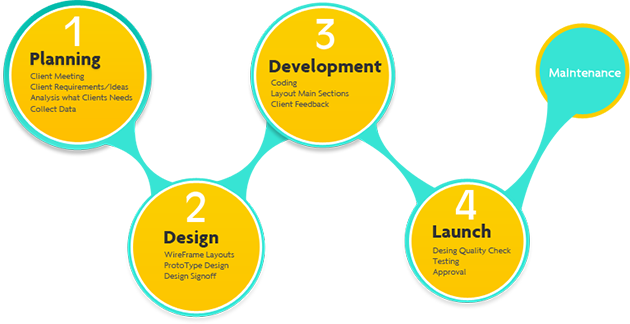 What is the Purpose of the Site?
Knowing the purpose of the site will help you set goals for the site as well as help determine your target audience.
Goals are useful for most websites as it helps you measure how the site is performing, and whether it is worth expanding and improving the site.
And knowing the target audience for a site can help you with design elements as well as appropriate content. A site targeting seniors is going to have a completely different feel from one targeting toddlers.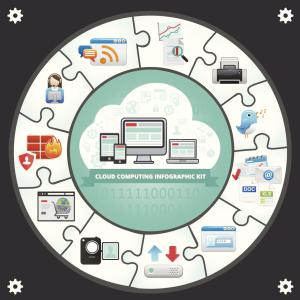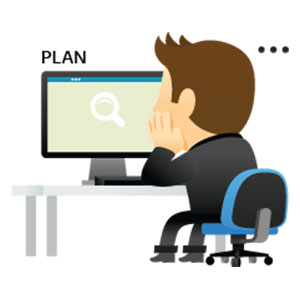 Start PLANNING the site design
Many people think this is where you jump into your web editor and start building, but the best sites start with a plan and start that plan even before the first wireframe is built.
Your design plan should include:
Details about the information architecture
The planned structure of the site
A site map of the pages to be designed and built
Start design the site
The design stage typically involves moving the information outlined in the planning stage further into reality. The main deliverables are a documented site structure and, more importantly, a visual representation. Upon completion of the design phase, the website should more or less have taken shape, but for the absence of the content and special features.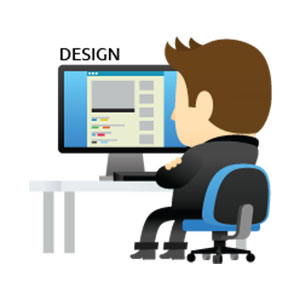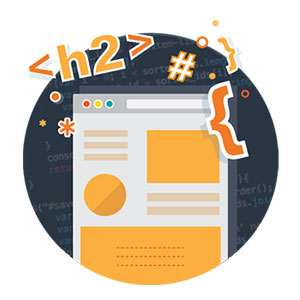 Start Develop the site
Development involves the bulk of the programming work, as well as loading content (whether by your team or the client's). Keep code organized and commented, and refer constantly to the planning details as the full website takes shape. Take a strategic approach, and avoid future hassles by constantly testing as you go.
INTERESTED IN WORKING WITH US?
If you intend to hire our web development services, we assure you to have the one from us at an unbelievably affordable price range.